Description
SOLD OUT- Thank you for your interest in the Walk to End Summer Hunger. We're sorry we're sold out. You can still support children this summer by making a donation to the Campaign Against Summer Hunger at the link here or down below. https://allfaithsfoodbank.org/campaignagainstsummerhunger/. Thank you for your support!
Location
Nathan Benderson Park, 5851 Nathan Benderson Circle, Sarasota, FL, 34235 - choose between a 1 mile "fun" walk or a 5K walk
Date & Time
Sunday, March 27, 2022 at 8am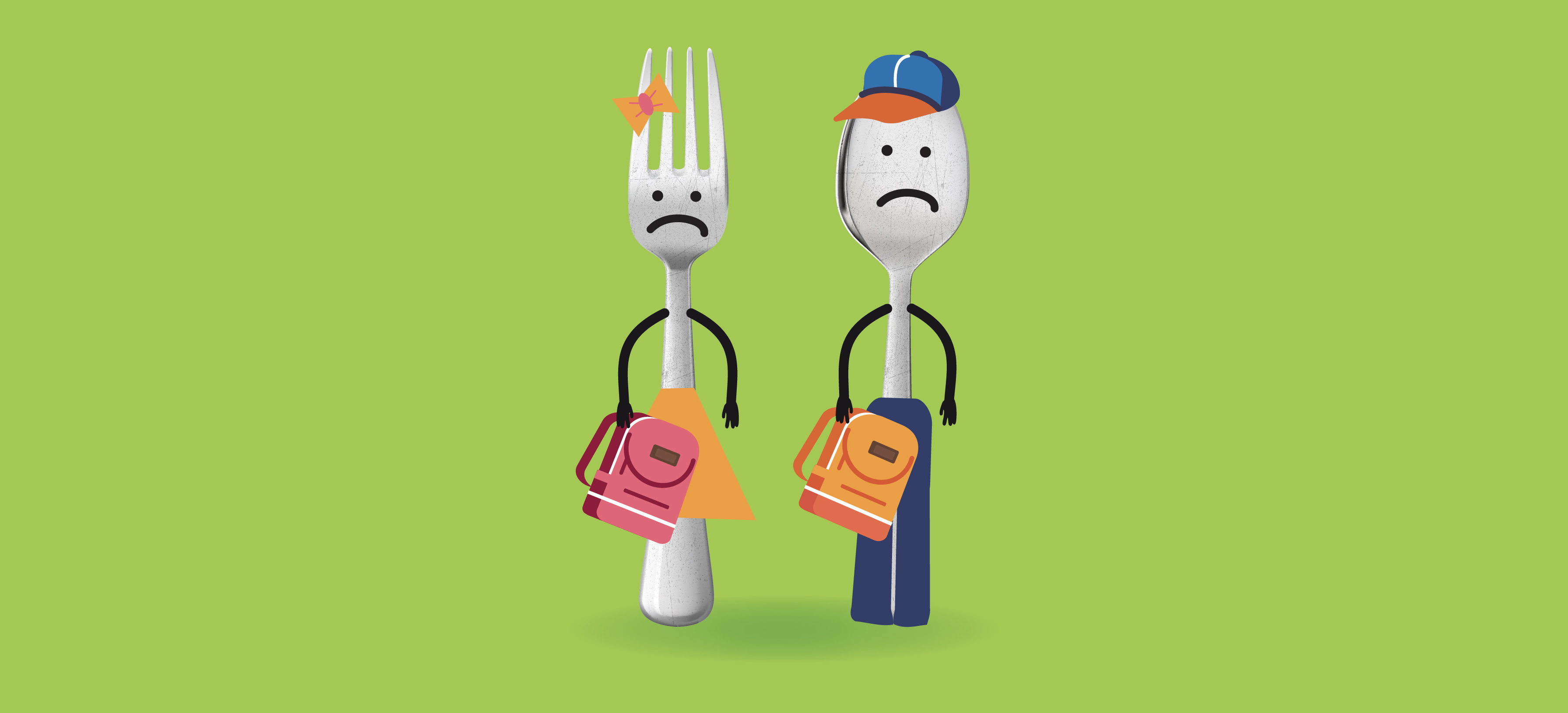 School Ends,

Hunger Begins
Over 40,000 children could go hungry this summer.
Summer Hunger is a problem we can solve together.
Campaign Chair: Nelle Miller
Donate or learn more about the campaign here
For more information contact:
Becky Wright
bwright@allfaithsfoodbank.org | 941.549.8131
Thank you to our lead investors