Description
Join All Faiths Food Bank to kick off the 2019 Campaign Against Summer Hunger with a walk across the Ringling Bridge. The walk will mark the start of a six-week long campaign to raise funds to feed children at risk of hunger over the summer. Get your friends, family, and businesses together to help raise awareness and end summer hunger for children in our community! Registration open until March 25, 2019.
Location
JD Hamel Park, 199 Bayfront Dr, Sarasota, FL 34236 - 3 mile walk over the Ringling Bridge
Date & Time
Sunday, March 31, 2019 8am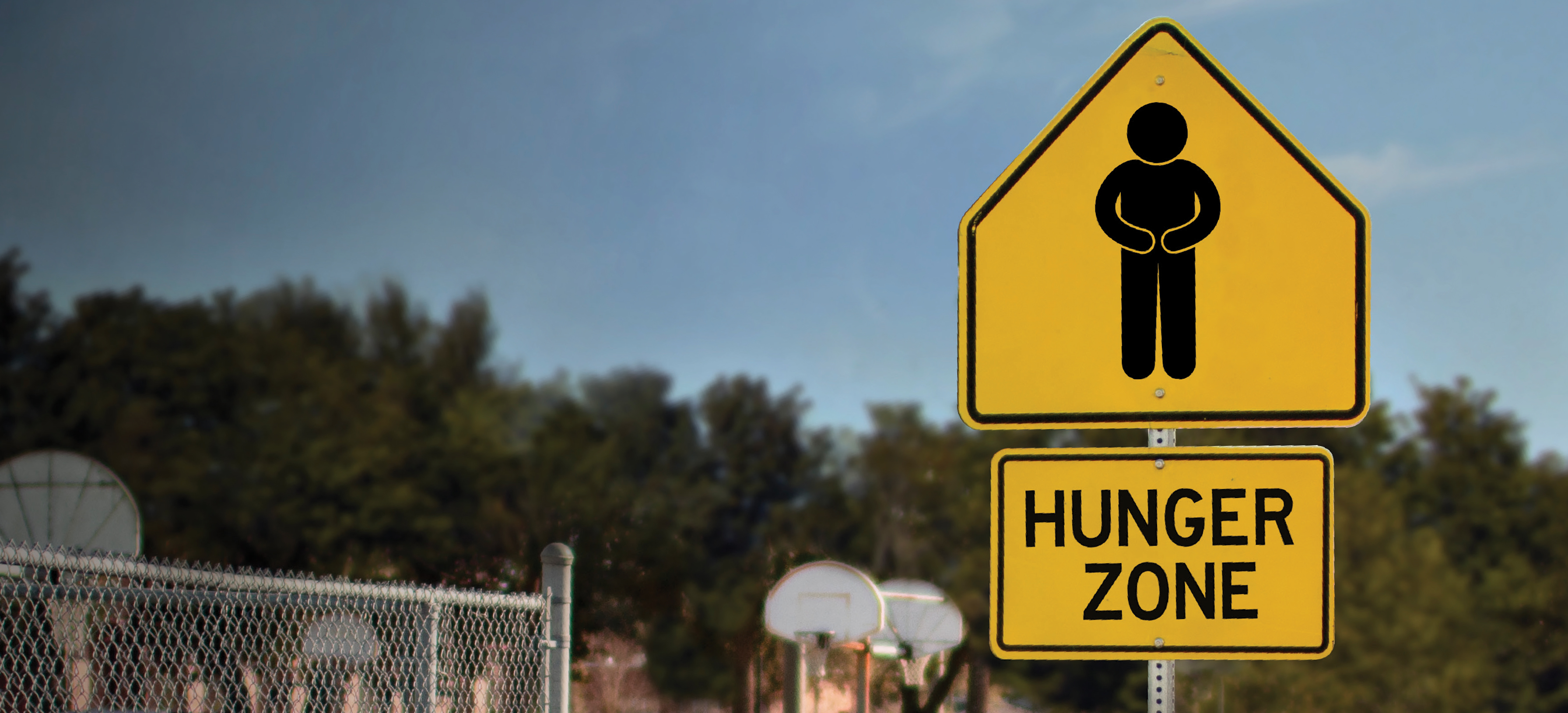 School Ends,
Hunger Begins
40,000 children in our community are at risk.
Summer Hunger is a problem we can solve together.
Campaign Co-Chairs: Tommy Bernstein and Terri Vitale
Thank you to our lead sponsors